Long Island's Best Pediatric Dentist
From Infancy to Adolescents
Jodi Guttenberg DDS & Associates, Pediatric Dentists has been providing dentistry for kids from infancy to adolescence on Long Island, NY since 1987. We provide dental treatment from infancy through young adulthood, specializing in care for all children, including the most fearful. Special needs patients are treated with expertise in our comfortable atmosphere.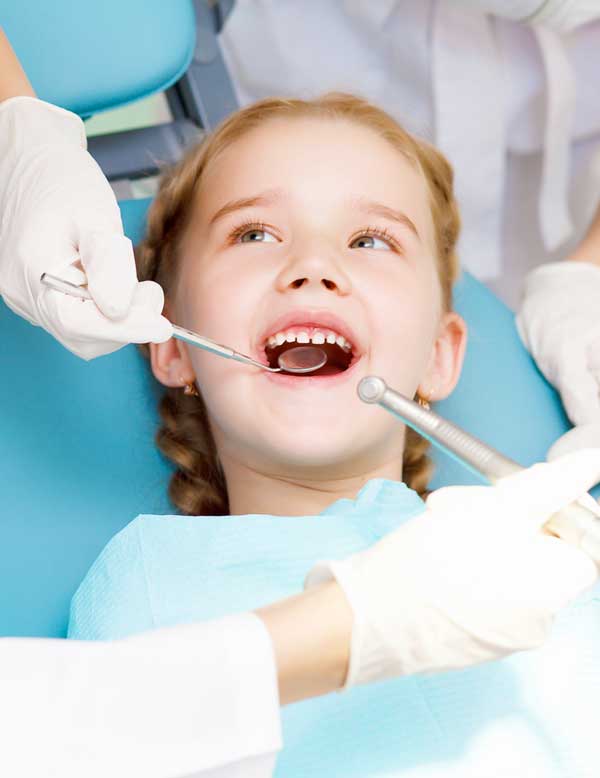 Insurance Accepted as Partial Payment
We  Proudly Accept
Credit Cards • Cash • Checks
Why Choose Kidds on Park as Your Pediatric Dentist

Our team of Pediatric Dentists are dedicated to the oral health of children from infancy through the early twenties. We have the experience and qualifications to care for a child's teeth, gums, and mouth throughout the various stages of childhood.
Children are not just small adults. They are not always able to be patient and cooperative during a dental exam. We strive to make your child's visit stress free by examining and treating children in ways that make them comfortable.