Long Island's BEST Kid's Dentist

From Routine Check-Ups to Orthodontic Care, Kidds on Park's Pediatric Dentists provide dental treatment to children from infancy until the age of 25.
We are committed to excellence in total oral care for infants, children and those with special needs.
Every child deserves to have a happy and healthy smile!
Check Ups and Routine Care
No matter what your age, visiting the dentist on a regular basis will help keep your teeth and gums healthy, and your smile bright!
The American Dental Association recommends that you, and your child, visit the dentist every six months for regular checkups and routine teeth cleanings; and, we would love to see you here every six months to make sure that your child's smile is staying healthy!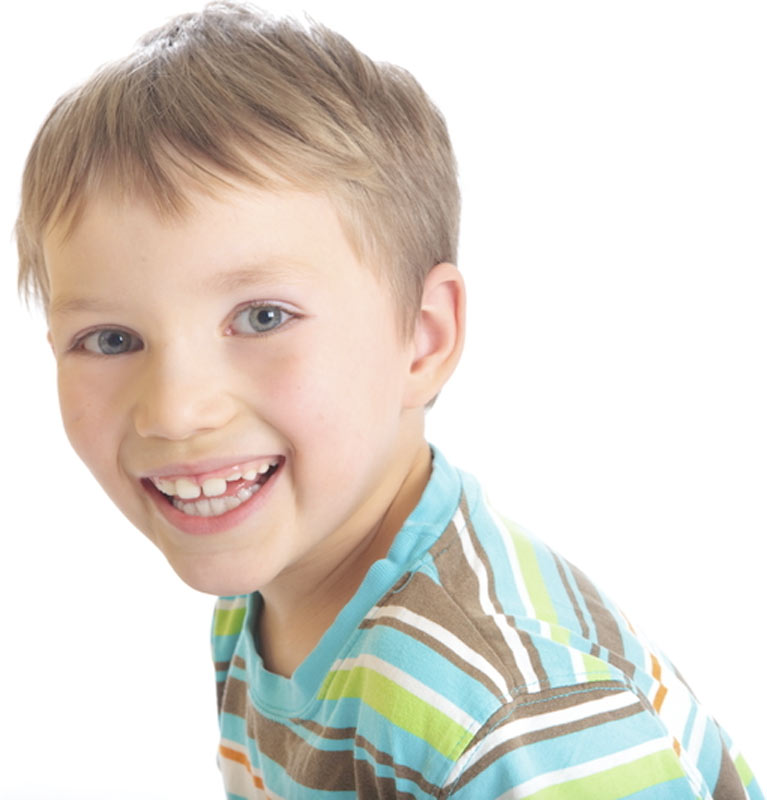 Preventative Care
Preventive care plays a major role in the overall oral and physical health of your child. Much like an adult, the onset of decay can lead to a multitude of problems, some relating to oral health, and some relating to overall well-being. This is why proper preventive care is so instrumental for your child, and their developing teeth.
Fluoride Treatments When applied, Fluoride treatments re-mineralize teeth, stop developing cavities and make teeth more resistant to acid attacks from bacteria in the mouth
Dental Sealants Teeth have grooves and fissures on their surfaces, which can often trap food particles and plaque. Unfortunately, these grooves of your teeth often cannot be reached by regular brushing and flossing. By applying a simple tooth sealant In these cases, providing protection from plaque and resulting decay.
Restorative Dental
Kidds on Park encourages families to focus on preventive oral care so we can avoid issues that require more invasive treatment. However, things happen: decay can occur despite proper hygiene, teeth break or get knocked out, and pediatric restorative dentistry becomes necessary.
Restorative dentistry is the prevention and treatment of diseases of the teeth in order to restore or bring them back to their best health. Restorative dentistry also includes the repair or replacement of damaged or defective teeth. Procedures that can be considered restorative dentistry include:
Fillings
Nerve Treatments
Dental Crowns
Space Maintainers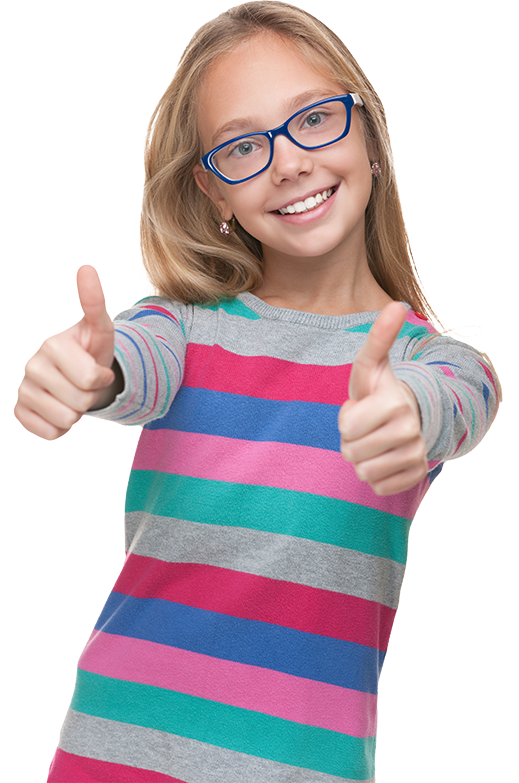 Cosmetic Dentistry
The teenage years have the potential to be very awkward. Having a less than perfect smile can potentially make matters worse. Whether others really do notice a teen's imperfect teeth, or the teen only thinks that they do, self-confidence can really suffer. Fortunately, there are many cosmetic dentistry options for teens that can improve the beauty of their teeth and prepare them for a lifetime of smiling with confidence.
Teeth Whitening Patients often desire brighter, whiter teeth. This especially pertains to teenagers who completed braces treatment or just before important events such as the prom.
Bonding is an alternative to veneers and can be used as a restorative procedure for teeth that are chipped, cracked, discolored or misaligned.  Bonding is often a great alternative for children who have chipped a permanent front tooth and are still growing and consequently, not yet ready for a full coverage crown or veneer.
Oral Surgery
Oral surgery is a dental specialty that focuses on the diagnosis and surgical treatment of diseases, injuries, and defects related to both the function and appearance of the face, mouth, teeth, and jaws.
Tooth Extraction Sometimes teeth are recommended for extraction, these teeth may may be primary or baby teeth, permanent teeth, or wisdom teeth.
Sedation Surgery offers anxious patients comfort during their procedure
Lip and Tongue Tied Surgery
As specialists in the oral health of children we have expertise in the treatment of short or tight frenums of the tongue or lip, also referred to as the frenulum. Infants who have difficulty latching on to nurse often have a short frenum which is the oral tissue connecting the tongue to the floor of the mouth. New mothers can become frustrated as their babies have a hard time sucking their breast milk. Babies will then "give up" and mothers may resort to bottle feeding earlier than they would like to. If uncorrected the tight frenum may cause speech problems or even gum problems as the frenum pulls on the gums of the lower front teeth.
Our office provides a relatively simple treatment using a laser. Bleeding and pain are minimal and the procedure takes just a few minutes. Postoperatively, most babies are able to nurse right in the office. We perform this procedure, known as a frenectomy when babies are just days old. In addition, we perform frenectomies on older children who have speech difficulties. It is also useful in orthodontic cases where the frenum of the upper lip is thick or short and prevents closure of the space between the upper front teeth.
This procedure is also done by oral surgeons or ENT physicians. However, our experience with children and our family friendly environment make us a great choice. If your child is in need of this treatment please call our office. Our doctors or staff are always happy to speak to you on the phone or schedule a consultation.
Our fees are reasonable and are often covered by insurance.